This month of June is not only blessed by the heatwaves, but by some exciting and new books too. Some titles are debuting this season while some are written by well-known authors. Check them out:
The Silkworm by Robert Galbraith
J.K. Rowling fans, rejoice! The author's second book under her mystery-writing pen name features the return of Cormoran Strike, whose next case involves a mysteriously missing author.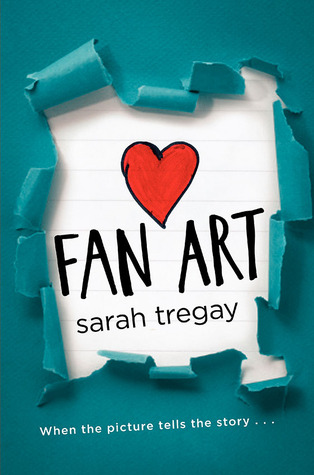 Fan Art by Sarah Tregay
This book is about what happens when a picture reveals what we can't say, when art is truer than life, and how falling in love is easy, except when it's not. Fan Art explores the joys and pains of friendship, of pressing boundaries, and how facing our worst fears can sometimes lead us to what we want most.
Adam by Ariel Schrag 
A delightful coming-of-age story about a boy exploring New York City's LGBT world for the first time.
Mr. Tall by Tony Earley
Earley's novella will reel you in with its wit from the first line. His stories are zany yet tender, spanning both coasts, and occasionally the magical realms of the unreal.
17 Kisses by Rachael Allen
In her moving debut, Rachael Allen brilliantly captures the complexities of friendship, the struggles of self-discovery, and the difficulties of trying to find love in high school. Fans of Sarah Ockler, Susane Colasanti, and Stephanie Perkins will fall head over heels for this addictive, heartfelt, and often hilarious modern love story.
Does any of the above title(s) going straight to your TBR list. Or have you got your hands bookishly dirty already?