The Nineties, I'd like to call it my time for I was born in the early nineties. Without any knowledge of what books are, I am sure I wouldn't have thought at that time on turning into as a voracious reader in next twenty years. Still, I like to call myself the kid from the nineties who love books.
Here are some great titles published during the decade:
Jurassic Park by Michael Crichton, 1990
Fifteen years after, I was amazed on finding that dinosaurs can exist on-screen. Five years down the line, I was again amazed to find that you could write a book that was a thriller and had science. 
American Psycho by Bret E. Ellis, 1991
One might say, my teenage days were ruined by reading these kind of books. Well I'd defend by saying they were essential part of my conscience both as a reader and as a human. This book made me familiar with lots of stuff that a boy at the age of sixteen could not even imagine. 
The English Patient by Michael Ondaatje, 1992
With ravishing beauty and unsettling intelligence, Michael Ondaatje's Booker Prize-winning novel traces the intersection of four damaged lives in an Italian villa at the end of World War II.
Bastard out of Carolina by Dorothy Allison, 1993
At the heart of this astonishing novel is Ruth Anne Boatwright, known simply as Bone, a South Carolina bastard with an annotated birth certificate to tell the tale. Observing everything with the mercilessly keen eye of a child, Bone finds herself caught in a family triangle that will test the loyalty of her mother, Anney.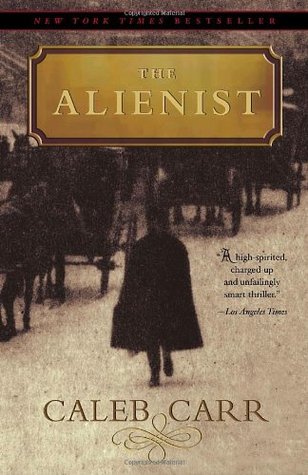 The Alienist by Caleb Carr, 1994
One of those books that hooked me to the crime fiction genre. Because of this, I read the complete Sherlock Holmes. Caleb Carr's The Alienist has everything for every reader. Fast-paced and gripping, infused with a historian's exactitude, here is a New York during an age when questioning society's belief that all killers are born, not made, could have unexpected and mortal consequences.
The Reader by Bernhard Schlink, 1995
Hailed for its coiled eroticism and the moral claims it makes upon the reader, this mesmerizing novel is a story of love and secrets, horror and compassion, unfolding against the haunted landscape of postwar Germany. Of course, I saw the movie first.
Into the Wild by Jon Krakauer, 1996
Tough choice, with the likes Game of  Thrones and a few others, I'll go with Into the Wild.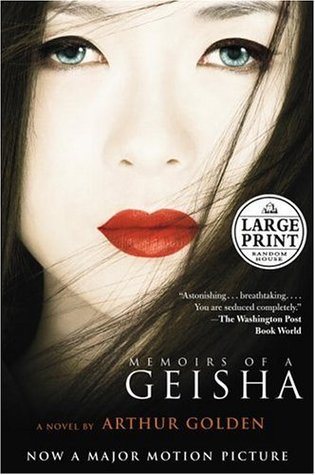 Memoirs of a Geisha by Arthur Golden, 1997
In Memoirs of a Geisha, we enter a world where appearances are paramount; where a girl's virginity is auctioned to the highest bidder; where women are trained to beguile the most powerful men; and where love is scorned as illusion. It is a unique and triumphant work of fiction—at once romantic, erotic, suspenseful—and completely unforgettable.
Veronika Decides to Die by Paulo Coelho, 1998
In Veronika Decides to Die, Paulo Coelho takes the reader on a distinctly modern quest to find meaning in a culture overshadowed by angst, soulless routine, and pervasive conformity. Based on events in Coelho's own life, Veronika Decides to Die questions the meaning of madness and celebrates individuals who do not fit into patterns society considers to be normal.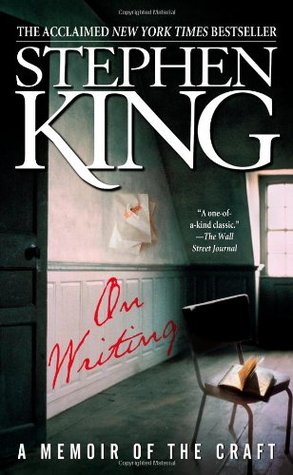 On Writing by Stephen King, 1999
I admit, King is one of the least favorable writer right now, for me. But this 'non-fic' work is an excellent piece!
---
What are your favorite book(s) from the Nineties?