2014, has been a sublime reading year for me. Not only I conquered my target of reading a hundred books (as currently, I am sixty four books ahead of my schedule and few hours are still left), I have read a variety of books. Fiction, non-fiction, many kind of sub-genres. I am happy to meet Diversity this way.
Hereby, I conclude a list of ten books that I am recommending to you.
Let's start with a classic. Frankenstein by Mary Shelley, a great piece of Gothic Fiction, well written novel which will give to rise to a whiff of compound thoughts when you are done with it. This book is a great example of how society has not changed much in the past two centuries in terms of greed for power, immortality, and innovation.
Steve Jobs by Walter Isaacson. Exquisitely written, complete, this biography of the iconic computer genius is a textbook study of the rise and fall and rise of Apple and the brutal clashes that destroyed friendships and careers, and of course, Steve Jobs.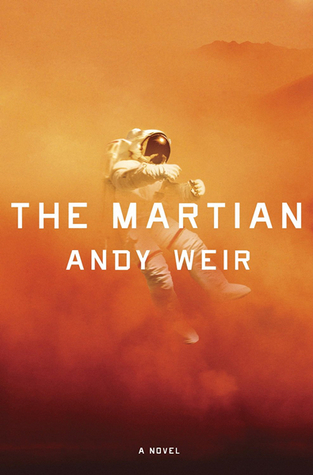 The Martian by Andy Weir. You think surviving on Earth is a challenge, how about Mars? One of the best light-hearted Sci-fi of this year. Winner of Goodreads Choice Awards, The Martian is a story, hard to put down, sharp, funny, thrilling, it's a complete package.
And Then There Were None by Agatha Christie. Mind boggling. I read And There Were None in few hours (only two breaks in between) and it was hard to put down. A complete thrilling and terrifying experience which made me go mad and fall in love with it. After a long time I did feel such thrill and adrenaline rush through my body.
Saints of the Shadow Bible by Ian Rankin, another mystery and yet full of suspense. Latest book in the series of John Rebus. The enigma which surrounds John Rebus is the essence a reader reading Rebus must feel. And Ian Rankin maintains that conundrum, that aroma of mysteriousness consistently. There is no doubt why Ian Rankin is one of the best crime fiction writer in all over Britain.
One Flew Over the Cuckoo's Nest by Ken Kesey, shows just how crucial one person's optimism can be. It is a story of struggle, hope, and the faith that an individual can breed in the hearts of man. It is an amazing piece of writing and Kesey words have different impact on each reader, and the topics are intriguing.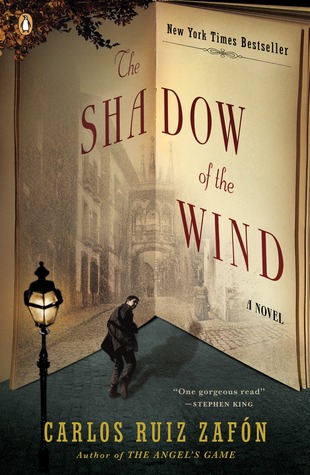 The Shadow of the Wind by Carlos Ruiz Zafon, memorable characters, this ended up going in a different direction than I'd expected. "Books are mirrors: you only see in them what you already have inside you."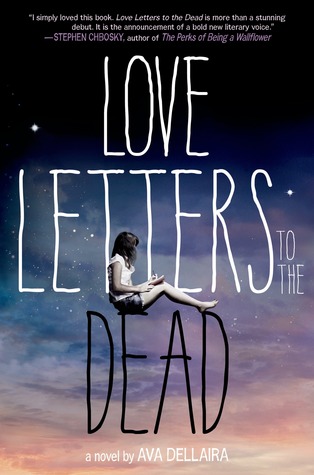 Love Letters to the Dead by Ava Dellaira, I finished this book in two days, though in between, at times I felt that I am going offshore with it, and when it starts to feel a bit tedious, something drove me back to the book. The book certainly one of it's kind in the literature of 21 st Century.
Sleepless Nights by Elizabeth Hardwick, books like it are not ordinary. They are written once in a blue moon, and meant to read for once in a blue moon. It's part fiction and part autobiography, memories of an ageing women in a nursing home told through story, letters, quotes, literary passages and dreams of missed opportunities. There are parts of this book that are stunningly beautiful. The type of writing is more of wandering, something you don't get to read in other books. It has its own uniqueness.
The Love Affairs of Nathaniel P. by Adelle Waldman, is the best debut novel I read this year. Waldman has used her skill and crafted an elegant story that is humorous and intelligent, providing a new look to see the reality. The way she portrays the "love affairs" of Nate, his Brooklyn life, along with the fact that she is illustrating the behavior of man subconscious toward women needs a lot of skill, and patience in developing the book. I am eagerly waiting for her next novel.
That's all folks. See ya next year.