Sometimes I am annoyed by myself. The reason is simple, I buy books that I don't read. Ever. I never really go for a book shopping for more than two books a time, and once or twice I have been I made sure that I have read them all. But there are some books or the other when in time I glance on my shelf that brings back the happiness of buying it but the guilt of not reading it. I must day, I like buying books. Books which are lesser known. Books in series. Books with yellow pages, rusty covers and that smell!
I don't think I am harming them in any way even if they are lying soundlessly on my shelf. That's what we readers do and we do it by having  good intentions in our conscience. We have the best of intentions and never the worst of intentions when buying books. Sometimes it is a result of a peculiar obsession. Either obsession with the cover, or that smell, or the writer. 
Sometimes I think there is a kind of an enzyme in every reader which only works and reacts when they are buying books. When the see a bookstore or a sale on a used-bookstore. Some of the titles I can remember buying but never reading.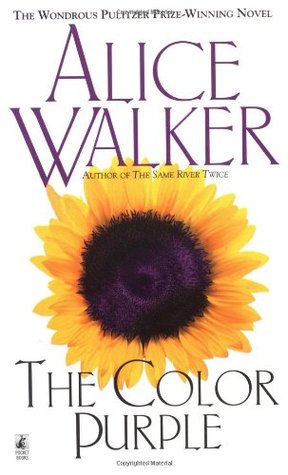 I know, I know.
This one and eleven others by the same author Tom Clancy. It has been a long time since I bought them and I think they will be staying on the shelf for a long time more.
It has been almost six months and it is still waiting to be picked up in the front row. Patience, my dear Mr. Hardy.
What are some of the titles you acquire but are waiting to be read?