I love reading Crime Fiction novels. They are intriguing, a dynamic pace is maintained by most of the authors in their works and they are often surprising.
Hanging Garden is Rankin's complete novel and is 9th John Rebus novel, and becomes more fascinating.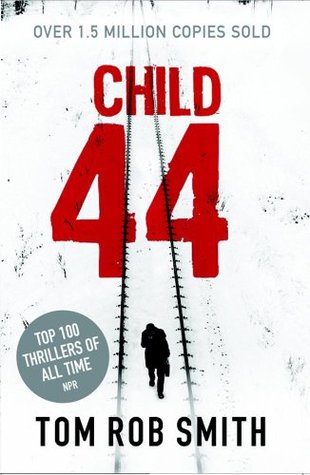 It's winter and what will be better, if not be in Russia. At least Tom Rob Smith's Child 44 can take us there. Stalin's Soviet Union, a paradise in books but not in reality. This thrilling novel is the first of Leo Demidov's trilogy.
My Rating: 4 out of 5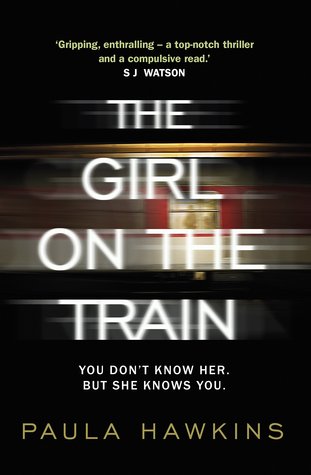 Another gripping novel, full of thrill and after reading it, there will be some amount of adrenaline rush left inside you. Girl on the Train by Paula Hawkins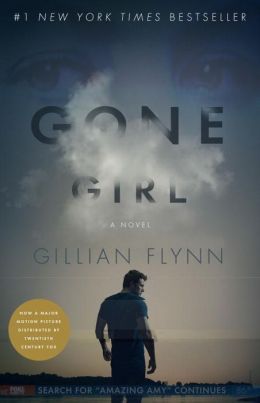 Three years since its publication and it continues giving chills to who ever reads it. Gone Girl by Gillian Flynn
The latest edition to John Rebus saga, yes it's Even Dogs in the Wild, released last month in November.