Will 2017 be the year we finally get our hands on The Winds of Winter? I am eagerly waiting for it and I am sure you excited too. Thus, while we both wait for George R. R. Martin to finally disagree with Game of Thrones TV show's producers and to show gratitude towards the thirst of his fans and readers, we still have plenty to read and crave for in particular genre of science fiction as well as fantasy.
Norse Mythology by Neil Gaiman 
Blurb: In Norse Mythology, Gaiman stays true to the myths in envisioning the major Norse pantheon: Odin, the highest of the high, wise, daring, and cunning; Thor, Odin's son, incredibly strong yet not the wisest of gods; and Loki, son of a giant, blood brother to Odin and a trickster and unsurpassable manipulator.
Gilded Cage by Vic James 
Blurb: Debut. Our world belongs to the Equals — aristocrats with magical gifts — and all commoners must serve them for ten years. But behind the gates of (alternate-modern day) England's grandest estate lies a power that could break the world.
Star Wars Aftermath: Empire's End by Chuck Wendig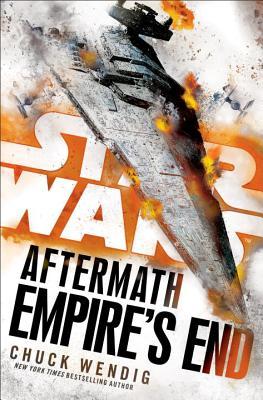 (expected publication: February 21)
Blurb: Following "Star Wars: Aftermath" and "Star Wars: Life Debt," Chuck Wendig delivers the exhilarating conclusion to the "New York Times" bestselling trilogy set in the years between "Return of the Jedi" and "The Force Awakens."
A Conjuring of Light by V.E. Schwab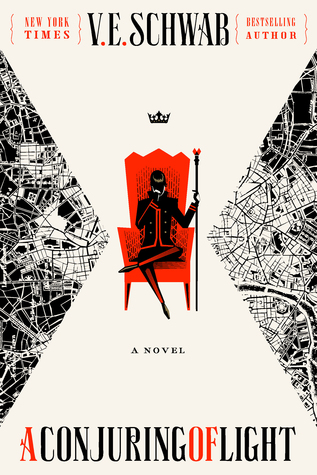 Blurb: The battle between four magical Londons comes to a head in this stunning finale to the New York Times bestselling Shades of Magic trilogy by rising star V. E. Schwab.
---