Beren and Lúthien by J.R.R. Tolkien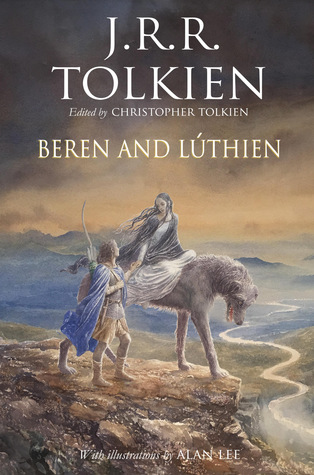 Blurb: Edited by Christopher Tolkien, attempts to extract the story of Beren and Lúthien from the comprehensive work of The Silmarillion, in which it was embedded; but that story was itself changing as it developed new associations within the larger history.
Forever On: A Novel of Silicon Valley by Rob Reid
Blurb: A group of young Silicon Valley engineers builds a new global social network…that becomes a sentient AI with the personality of a Buzzfeed-crazed teen girl.
Dragon Teeth by Michael Crichton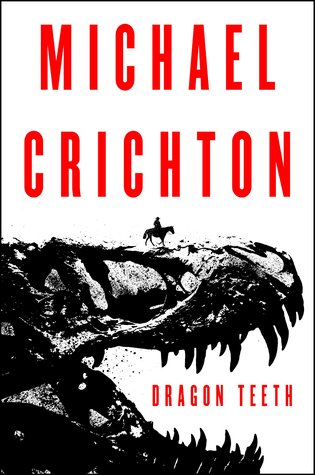 Blurb: Michael Crichton, the #1 New York Times bestselling author of Jurassic Park, returns to the world of paleontology in this recently discovered novel—a thrilling adventure set in the Wild West during the golden age of fossil hunting.
---
Are you on Facebook? Would you like to receive new posts in your Facebook feed? Hit the LIKE BUTTON HERE!
Do you want to talk about books? Ping me on Goodreads!
See you on Twitter!