Earlier today, just hovering on 'My Books' section on Goodreads I found an astonishing stats page that tells you about the authors you have most read, ranking according to the amount of books read of each author. It helps to recall a lot of involuntary memories of when I read those authors, and how I felt about their work. This stats does not show those authors for whom I have read only one book.
Thus, I conclude a list of some those writers and the number of books written by each I have managed to read, and a recommendation from my part, in that order.
Ian Rankin- 16 books I have read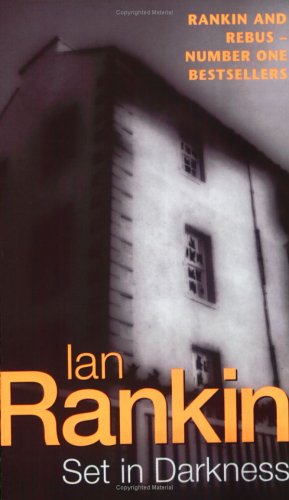 Set In Darkness introduced me to the world of well-written Crime Fiction and John Rebus.
Arthur Conan Doyle- 16 books
I have read every book on Sherlock Holmes written by the creator of this world's famous detective. He's mesmerising, and mysterious in his own ways.
William Shakespeare- 15 plays
William Shakespeare, ladies and gentlemen. Continue reading "Authors I have read" →